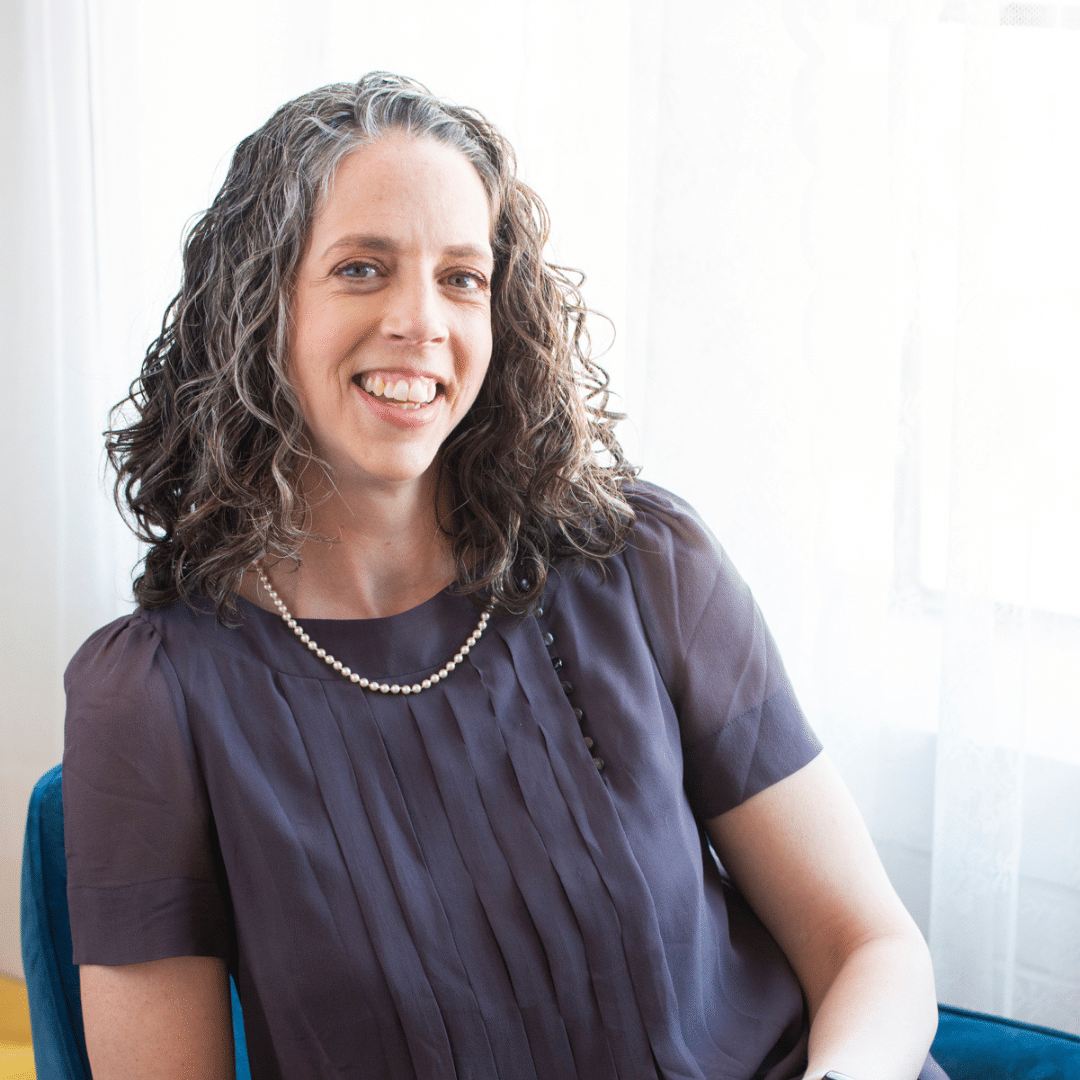 My name is Sarah Pelton, and I am the owner of All About Baby. I am a Registered Nurse with my BScN and a Masters of Health Studies. I am a Certified Gentle Sleep Coach® and a Certified Gentle Potty Coach®. Most importantly I am a mom who learned the hard way that raising a child is tough work, and sometimes you need help.
I have been working as a Nurse with first-time parents and their infants since 2001. I am truly passionate about helping build your confidence as a parent.
When I became a mom myself I ended up needing a lot more help than I expected. For instance my own mom helped around the house and was by our side for the first few months. We also saw a Lactation Consultant regularly for the first 6 months due to struggles with my baby's weight gain.
Having my own struggles helped me see that I really want to help families in the transition of welcoming a new member into the family. Remember, it really does take a village to raise a child; it's ok to ask for help, and I am here to help you.
If you feel like you could use a hand at home, whether it's learning more about your brand new baby, or helping your child learn to fall asleep, then you're in the right place.
I can bring my knowledge and experience to you and help build your knowledge and confidence.
All About Baby offers a variety of services geared to helping first-time parents learn skills that will help you build confidence.
As a Certified Gentle Sleep Coach® having entered the GSC Advanced Program in May of 2019, I am able to work with your family to coach you through teaching your child to sleep. For babies 5 months and younger we will look at how you can start to create positive sleep habits. For little people who are 6 months to 6 years of age we use gentle techniques to teach your child how to put itself to sleep, and stay asleep.
Gentle Potty Coaching gives parents a plan for potty training that is based on their child's age and temperament. Reduce the stress that potty training can cause, by preparing yourself and your child.
Newborn Visits are wonderful for the new parents who have little to no experience with newborns and would like some help learning to swaddle, diaper, and bathe your new baby.
Private Prenatal Lessons are perfect for families who would like to customize their learning and stay in the comfort of their own home.
To learn more about the GSC Training Program, check out the GSC Training Summary, and the 0-5 Month Training Summary.