Single-mom-by-choice (SMBC); have you heard the term before? I know I hadn't before I became one. SMBC refers to a woman who decided to have a baby without a partner, by using a sperm donor.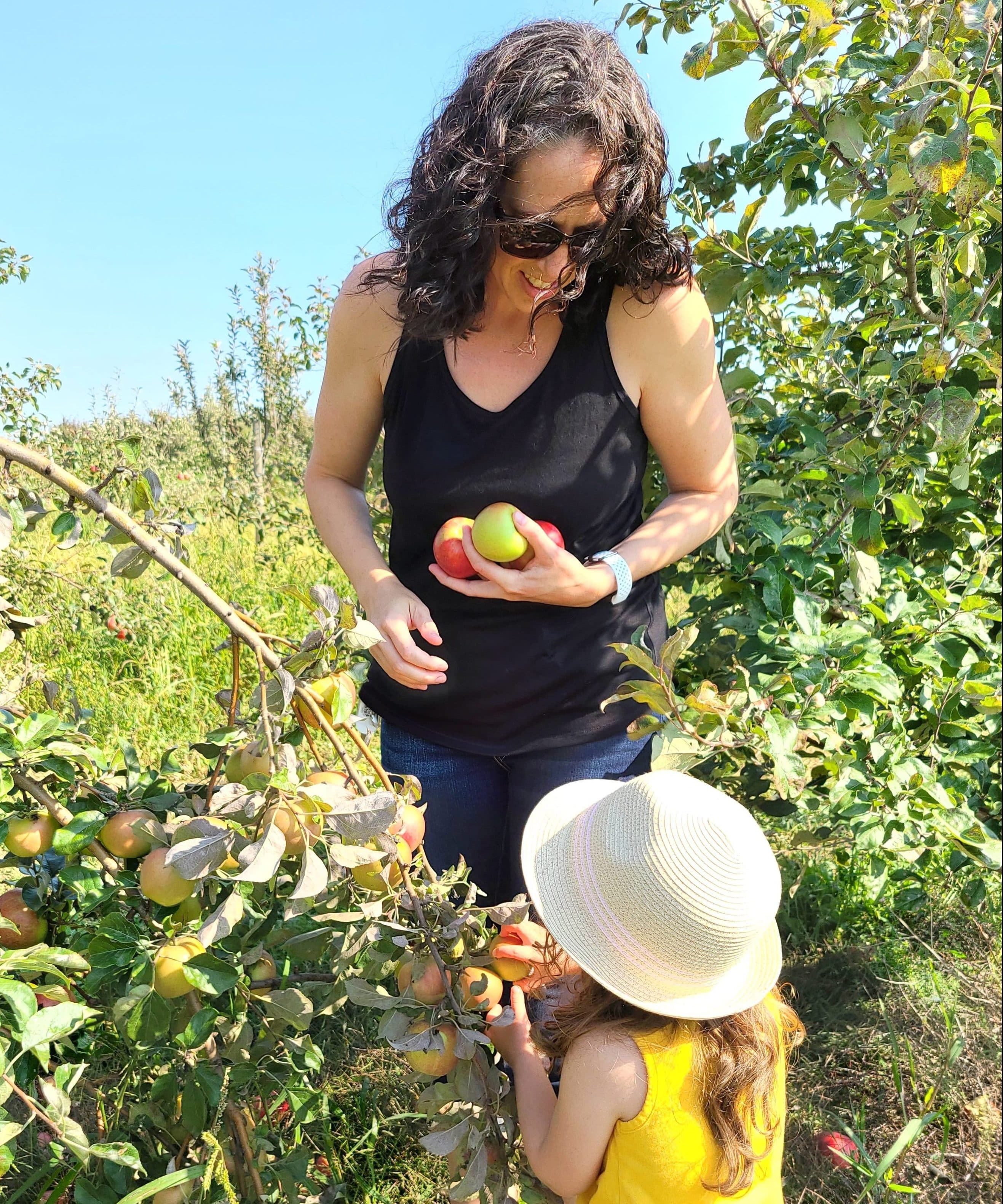 In response to one of the most frequent questions I get; no I have not given up on finding a partner.
It would be wonderful to have someone to add to our family, and I would love to see my daughter have a father.
I still remember sitting upstairs in my loft, chatting with a friend. We were talking about how old we needed to be before we decided it was time to go ahead and have a baby on our own. WE were both single, and had been for a while. In fact, I've been single most of my life.
I've seen women who wanted a baby so badly. They settled and married someone despite all the signs that he likely wasn't really the right guy for them.
At the age of 36 I was still single. Living in Toronto was great, and I had a great job. However, even if I met someone right then we wouldn't be ready to have a baby together for at least a year or two. I didn't want to miss my chance at having a baby and becoming a mom.
My favourite question though, is whether they can give my information to a friend or family member who is considering doing what I've done. I certainly reached out to two women I know who had gone ahead and had children via a donor. It was great to have someone to ask questions of, and know that I was not alone.
If you've been wondering about this being an option for you but you want someone to talk to, please feel free to reach out. I'd be happy to chat. CLICK HERE to send me a message.